Custom Made Tablecloths is our Specialty, but we have so much more.  Get to know our Industrial and Farm Home Decor, Antique Hardware Restoration Parts, and many other timeless accessories!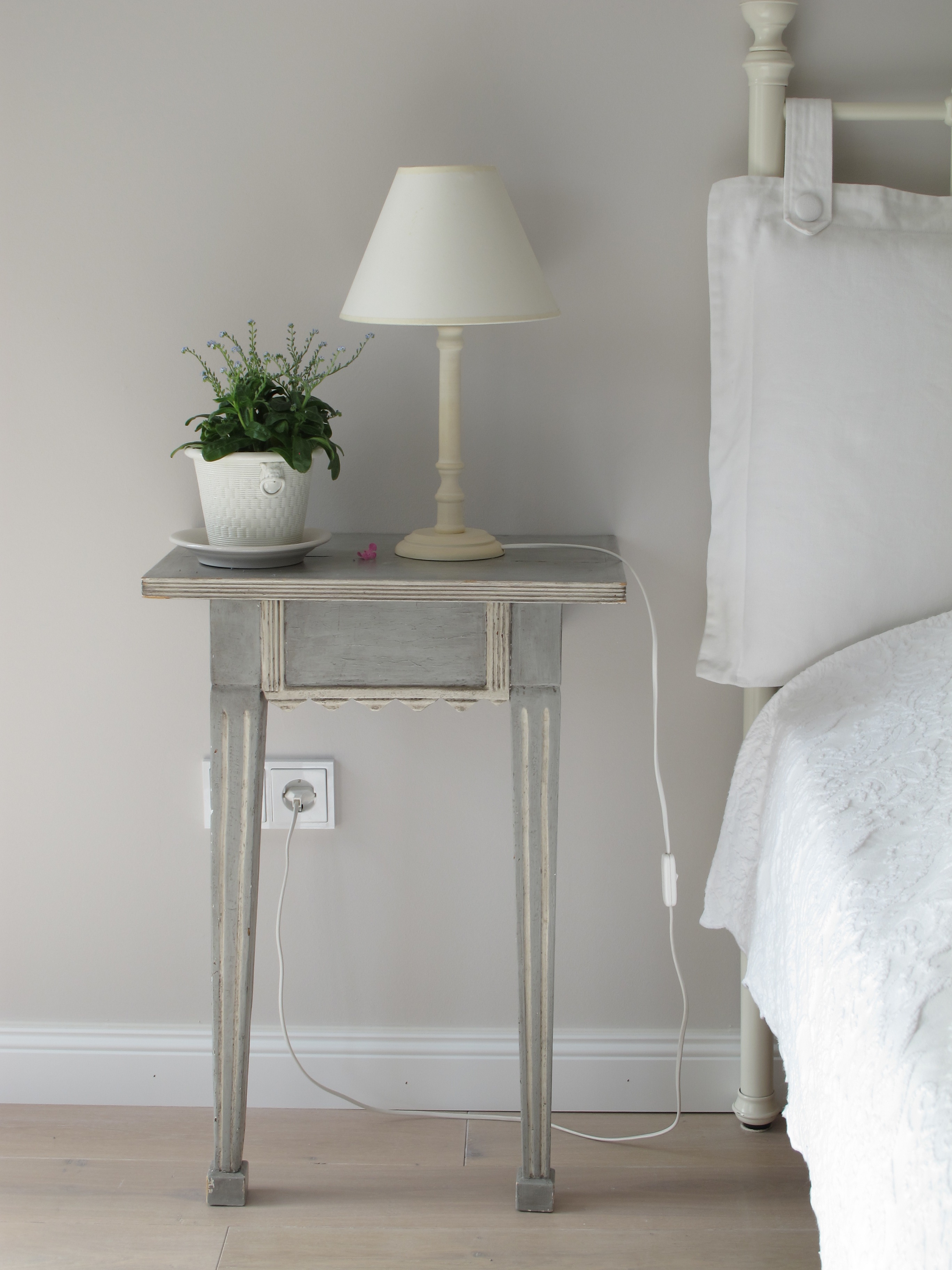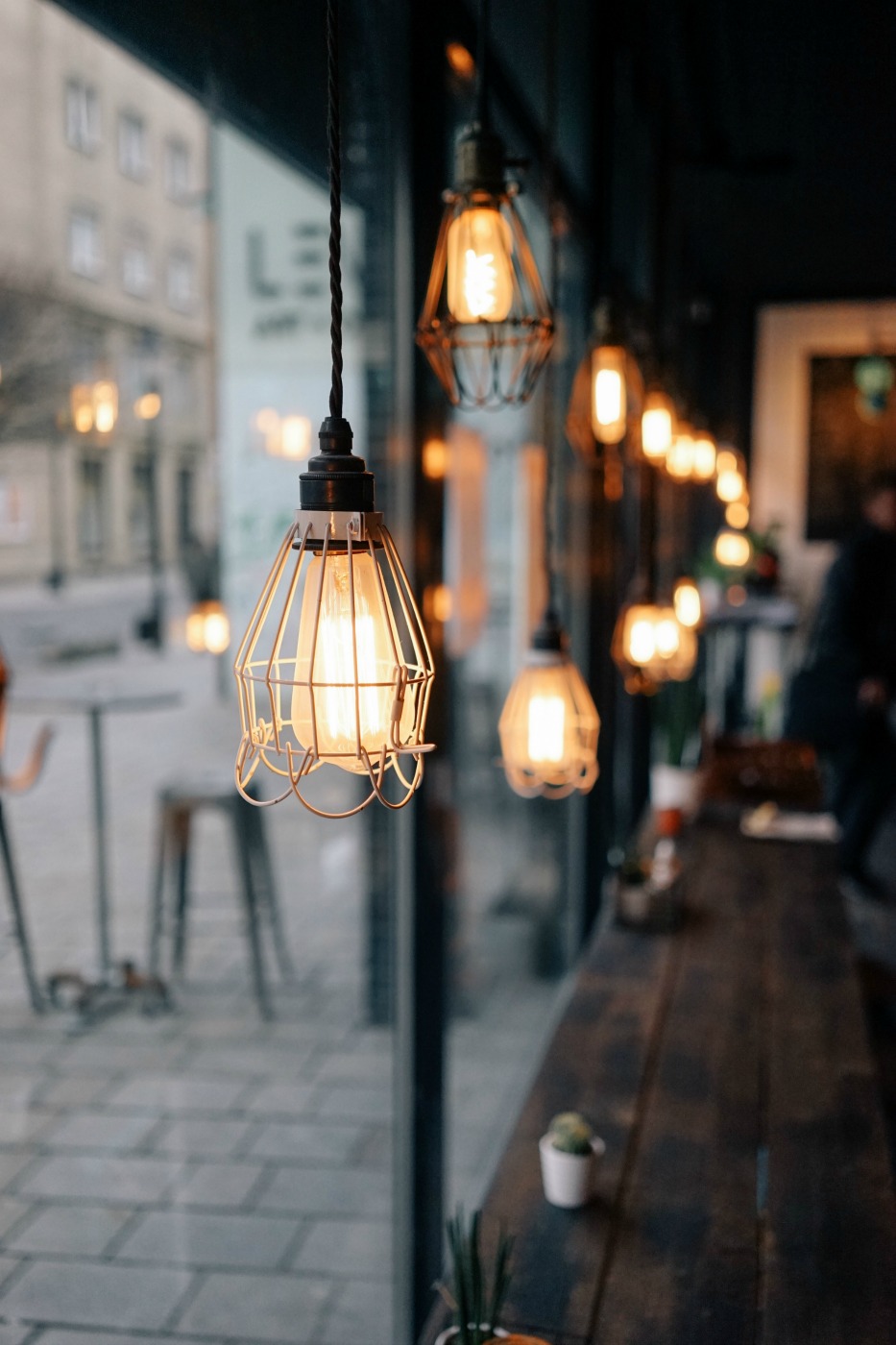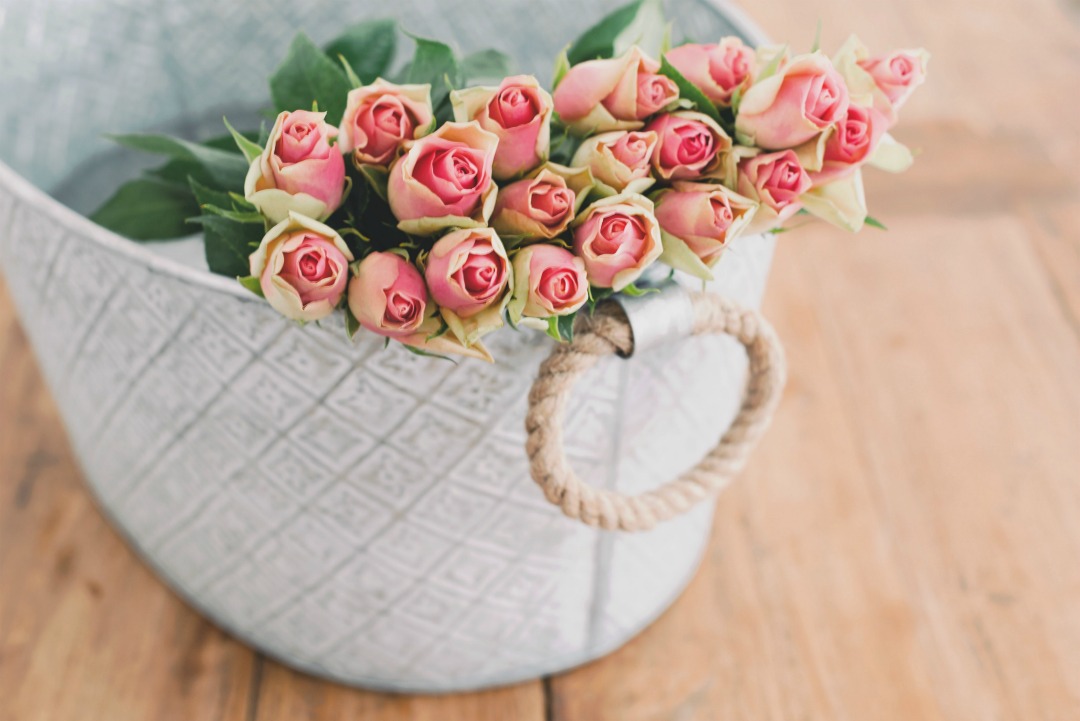 Even though we specialize in high quality, custom made tablecloths, Annie's Home Store has so much more to offer.  Do you love the industrial look?  Are you more of a farm home décor fan?  Or do you have a fascination with antique hardware restoration parts?  We have all of that…and more…and are here to serve you with your home décor needs. Whether cozy, romantic, rusty or even whimsical, Annie's Home Store offers the best in quality, value and service while simultaneously catering to your personal style and taste.  Consider us your trusted source for inspiration and interior design ideas.
At Annie's Home Store, you can easily shop for all of your home décor needs simply by browsing through our fun-filled site where you will encounter not only our quality custom made tablecloths, but also our unique home decor items.  Annie's Home Store is a one-stop shop featuring products and services that won't cramp your budget, yet our amazing customer service will make you feel as if you have decorated in royal fashion.
No matter your taste or style – industrial, farm, or down home charm – we have something for you. Not a single room in your home or a single corner of your event space will go unnoticed with one-of-a-kind products for every square foot, including home goods, furniture, tablecloths, lighting, accent pieces, kitchen items, garden pieces, mason jar décor items and historical digital images. No matter the occasion or time of year, Annie's Home Store can help you set the scene, wrapping your home in a design style that lends itself to your way of living.
Still at our foundation, our flagship products are the beautiful, easy-to-care-for fabric tablecloths, uniquely made to your request.  We are the custom-made tablecloth and linen purveyors! And for that exciting personal touch, we can print your logo or art on just about any size tablecloth. Or, if you just need some fun and interesting napkins to jazz up your event or spice up a table, let us know.  All you have to do to get started is look around our site.  If you have any questions, feel free to give us a call or send us an e-mail.